Unlock the Power of Group Dynamics with Humandalas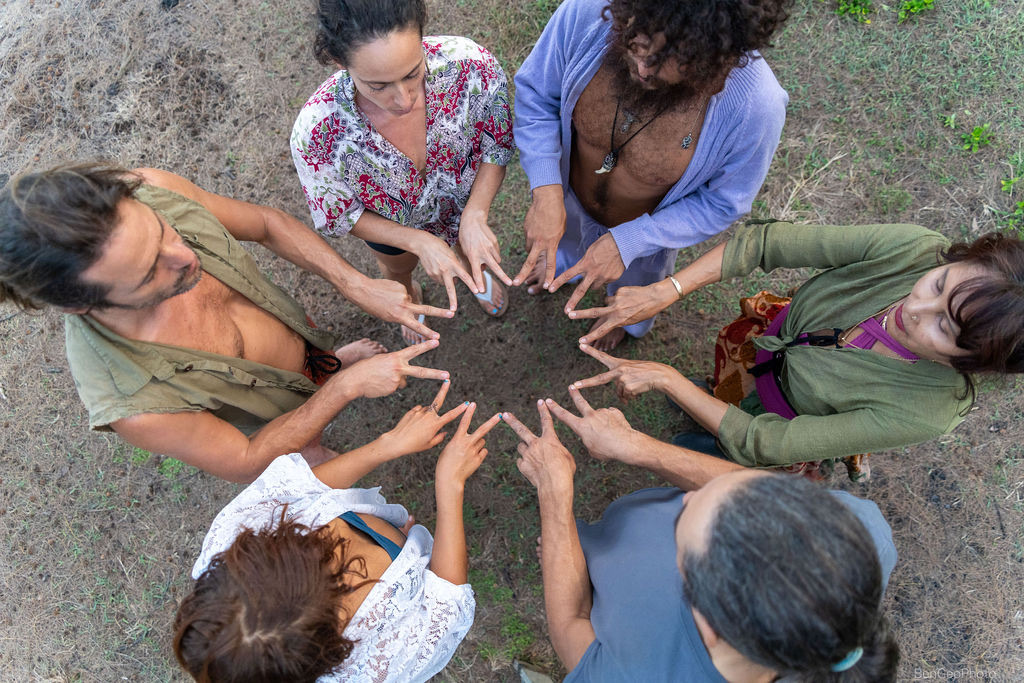 Humandalas are group activities that blend guided movements and sacred geometry to foster connection, healing, and community. Ideal for those keen on mastering energy work and group facilitation.
What Community Leaders Are Saying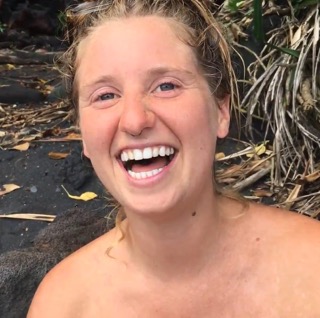 "Humandalas bridges spirituality, intention, and ritual with fun activities, reaching people who might otherwise miss these beautiful aspects of life. Humandalas isn't just a personal journey; it's a movement, branching out to connect communities, families, and the whole human family."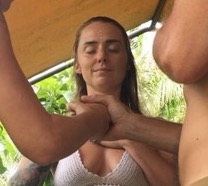 "I really enjoyed being able to honor each person with the Humandalas love blaster. Sharing that love and honoring them in such a unique way added joy and meaning to our connections. If considering this workshop, my answer would be a resounding yes. It's a beautiful way to connect with others through Humandalas and to share love and connection wherever you go, needing only yourself and an open heart. "
Why Choose Humandalas Course?
Deepen Your Understanding of Group Dynamics
Master the Art of Energy Healing
Enhance Your Skills in Yoga and Group Facilitation
Ready to Transform Your Community?
Join the Humandalas Course today and elevate your group facilitation skills to the next level.
Enroll Now
Choose Your Transformational Journey
Basic Course
$199
Access to all course modules
Course + Consult
$249
Includes a 1-on-1 consult with Daniel Levy
All-Inclusive
$999
Course, Card Game + Five 1-on-1 Mentorship Sessions
100% Satisfaction Guarantee
If you're not completely satisfied, get your money back within 30 days.
This course is designed for community leaders, yoga instructors, energy healing practitioners, and anyone interested in mastering the art of group facilitation. If you're looking to elevate your skills in creating cohesive communities and fostering deep connections, this Humandalas course is your gateway to becoming a certified group facilitator.
In this course, you will learn:
Philosophy & energy cultivation
How to do Humandalas
The Humandalas Intention Setting Technique
How To share Humandalas in a group
Humandalas without physical contact (Livestreams)
How to create opportunities and make money as a Humandalas partner
Humandalas are intentional group activities that involve guided movements and shapes to create a shared energetic field. Rooted in sacred geometry and ancient healing practices, Humandalas are designed to foster connection, healing, and community. They are a transformative tool for anyone looking to deepen their understanding of energy work and group facilitation.

Absolutely! Upon successful completion of this comprehensive Humandalas Ambassador Training course, you'll receive a certification that not only qualifies you to teach Humandalas but also equips you with the skills to be a leader in community building and energy healing practices.

'